Are you thinking of getting your vacuum serviced? Woody Mann Vacuums can help you. Your vacuum cleaner needs regular maintenance so that you can clean efficiently. We can service your vacuum annually to avoid any potential problems so that your vacuum and carpet will last longer.
Some brands we service are:
Riccar, Simplicity, Titan, Cirrus, Oreck,
Dyson, Kirby, Rainbow, Sirena, CleanMax
If you don't see your brand listed click on the chat and ask or give us a call and we will be happy to let you know if we can fix your vacuum.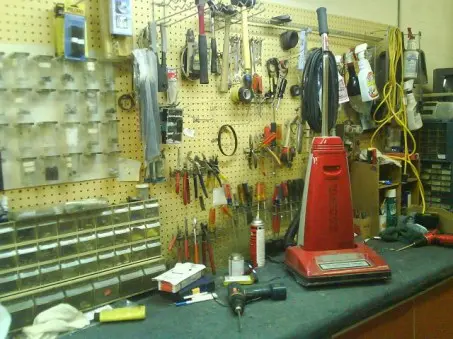 Why Vacuum Cleaners Need Servicing
Just like your car or your home air conditioning system, if you take care of it not only will it last longer, it will keep your home cleaner.  When dirt, dust, and hair pass through a vacuum cleaner, a build-up in the bearing housings and bearings will slow the brush roll causing excessive wear on your vacuum motor and belt.
After some time, some brushes lose effectiveness and need to be replaced. If not replaced, they will operate but never touch the carpet. This cuts your cleaning efficiency to 50%. In addition, any accumulated dirt and dust in the motor bearings may even overheat the motor shortening the life of a vacuum motor.
Carbon brushes in the motor transfer electricity to the armature. When the motor fails, the brushes wear out, making the electric wire touch the armature, causing a short circuit and burn out the motor. 
Odors
While your vacuum cleaner cleans and removes odor causing dirt, dander and bacteria, the longer it stays in your vacuum it can get trapped in internal filters and eventually find its way back into the house after vacuuming.  When we service your vacuum cleaner we disassemble it and remove all electrical and motor.  We chemically clean and disinfect your vacuum cleaner piece by piece.  We let all the parts dry and put it back together while replacing any worn part.  This insures that when you get it back your vacuum will run at peak efficiency.
We recommend annual cleaning and servicing of vacuums for these reasons.  No need to make an appointment, just bring it in an get the servicing done within a day or two max.  
A vacuum cleaner plays a significant role in maintaining the appearance of your carpet. If your vacuum cleaner has good airflow and suction to lift the carpet nap, the vacuum's suction and air-flow in addition to the agitator brushes will separate, deep clean and lift the carpet pile to prolong the life of your carpets.
If your vacuum performs poorly, the carpet nap will be matted and packed down from foot traffic. As the dirt and sand build-up, it acts like sandpaper, slowly wearing and cutting the carpet fibers as you walk across it.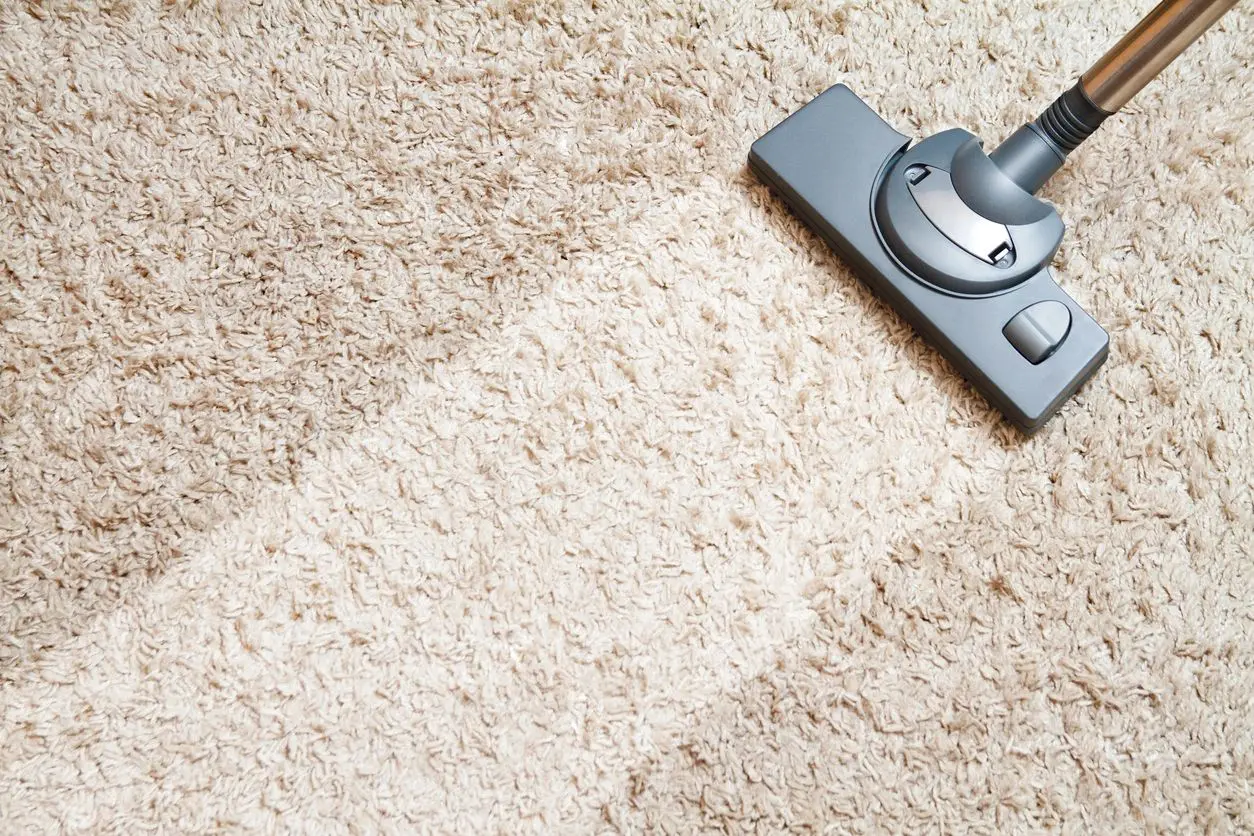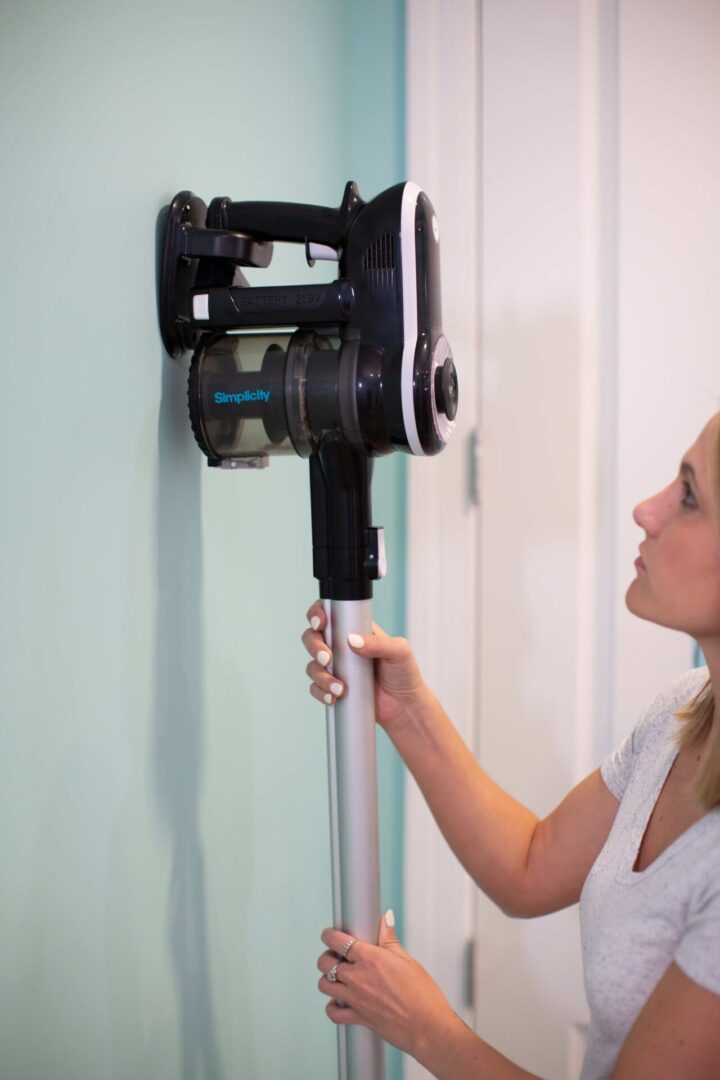 We sell and service a wide range of quality vacuum cleaners.  We also sell accessories, bags, belts, filters, and attachments, for those vacuum cleaners.  In addition we stock products to to clean hardwood floors, tile floors, and vinyl floors.  We even stock a true steam cleaner to clean and disinfect without the use of harsh chemicals.
Riccar
Simplicity
Cirrus
Titan
CleanMax
Vapamore
Bona
Sirena (Tthe Water Filtration Vacuum)
Bags, belts, & filters
Spot removers that eliminate odors
Pet hair lifters
Carpet/vacuum fresheners
Odor counteractants
Micro-fiber mops
Attachments and accessories
Vacuum parts for many different brands
Lambs wool vacuum bumper guards
Buffer pads
Cordless Vacuums
Upright Vacuums
Canister Vacuums
Specialty Vacuums
Canister Steam Cleaners (Use true steam)
Repair of many makes and models
Disinfect, Service and Deodorize vacuums
Operation and maintenance instruction
Assemble new vacuums
Warranty work on vacuums we sell
Labor free belt replacements on all vacuums we sell
Fact find to suggest the best vacuum to meet the customers needs
Our specialists can answer any of your vacuum cleaner service-related questions.
• How to change a belt
• How to change filters
• How to find out why your vacuum isn't picking up
• How to reset your vacuum when it wont turn back on
To get assistance is easy as 1,2,3
Access our Contact Us Page to call or email
Come into the store and speak with us directly
Access our Video page for helpful videos